Photography
Gabrielle Menezes
Wedding Veils and Lingerie
Hermoine De Paula
Models
Jenny Meister (MOT Models) / Aliya (Au Naturaliya) / Yulia Dan / Amina Fisher (Leni's Models )
issue three : fear thy neighbour
Words by Gabrielle Menezes and Khandiz Joni
Culture is a symbolic veil with which we hide our animal nature from ourselves … and other animals.

Mokokoma Mokhonoana
Are age, race, and culture just veils through which we see people? And if we could turn each other inside out and see each other as we would want to be revealed; what would be revealed?
Mourning
It comes in waves, and we do what ever we can to hold on.
Featured Products
Choice or chastity
Veils may be a religious requirement for some, but many choose to wear them in honour of their beliefs.
How can you revere one type of veil and hold another in contempt?
I choose to wear my headscarf because it reminds me of who I am and what my values are. I am proud to be Muslim.

Hira Kureshi
Featured Products
Commit
We cover ourselves in order to reveal ourselves.
As we walk away from the life we knew, towards the life we are yet to discover.
We are revealed to our lovers.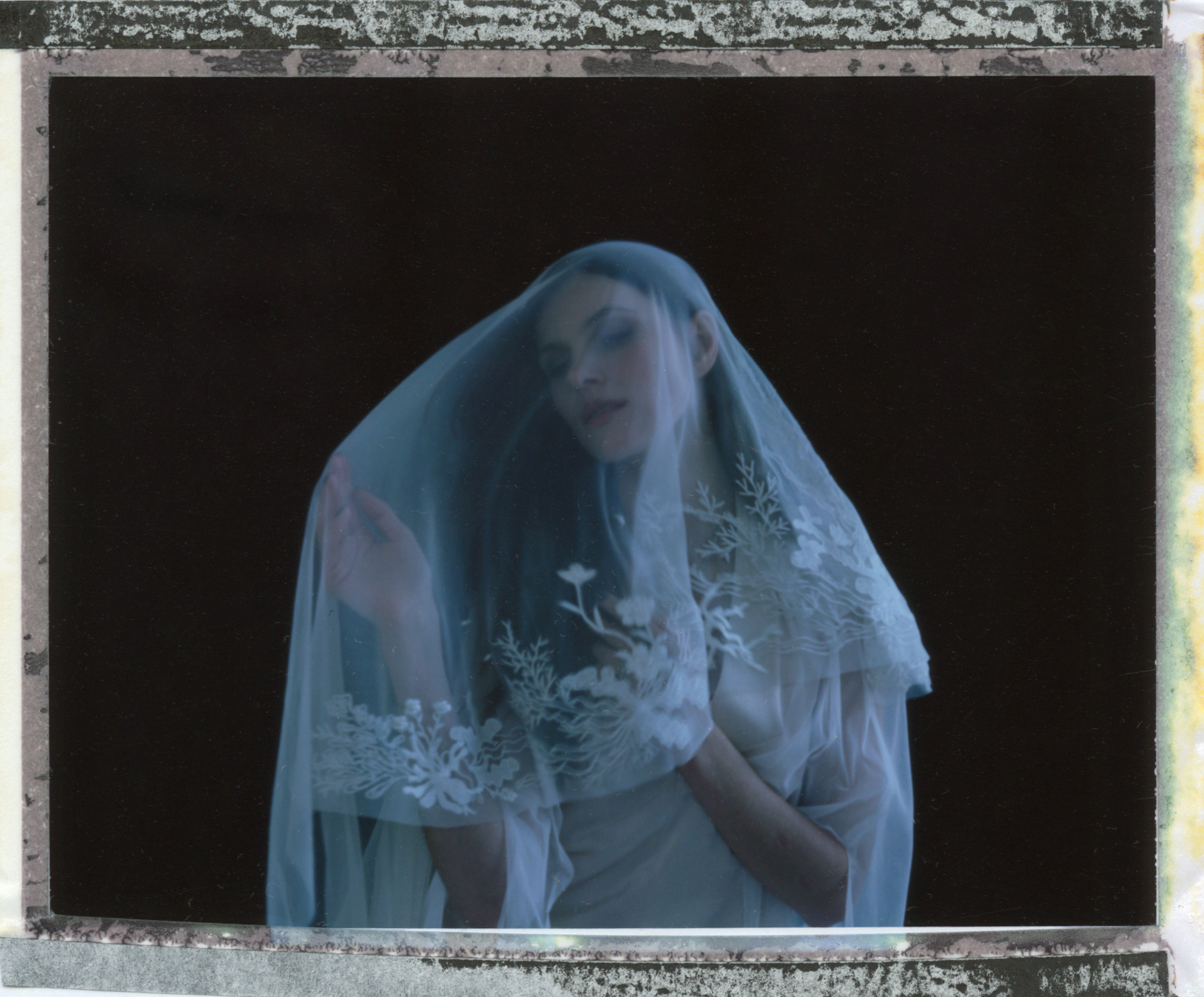 Featured Products
Self imposed
We hide behind our hair, the colours of our cosmetics and even our clothes; for we fear the world might not be ready for us.
In truth, we only do this when we are not ready for ourselves.
Beneath the makeup and behind the smile, I'm just a girl who wishes for the world.

Marilyn Monroe
Featured Products
Is makeup something you use to enhance with or hide behind?