Art Director
Bénédicte Arora
Makeup Artist
Renata Sangaleti
issue five : a feast for gluttony
With sugar and its negative impact on the body being such a topical issue right now, recent Makeup:Mastered graduate, Renata Sangaleti, explored healthier sugar alternatives to create these edible looks; Think agave syrup, coconut sugar and stevia.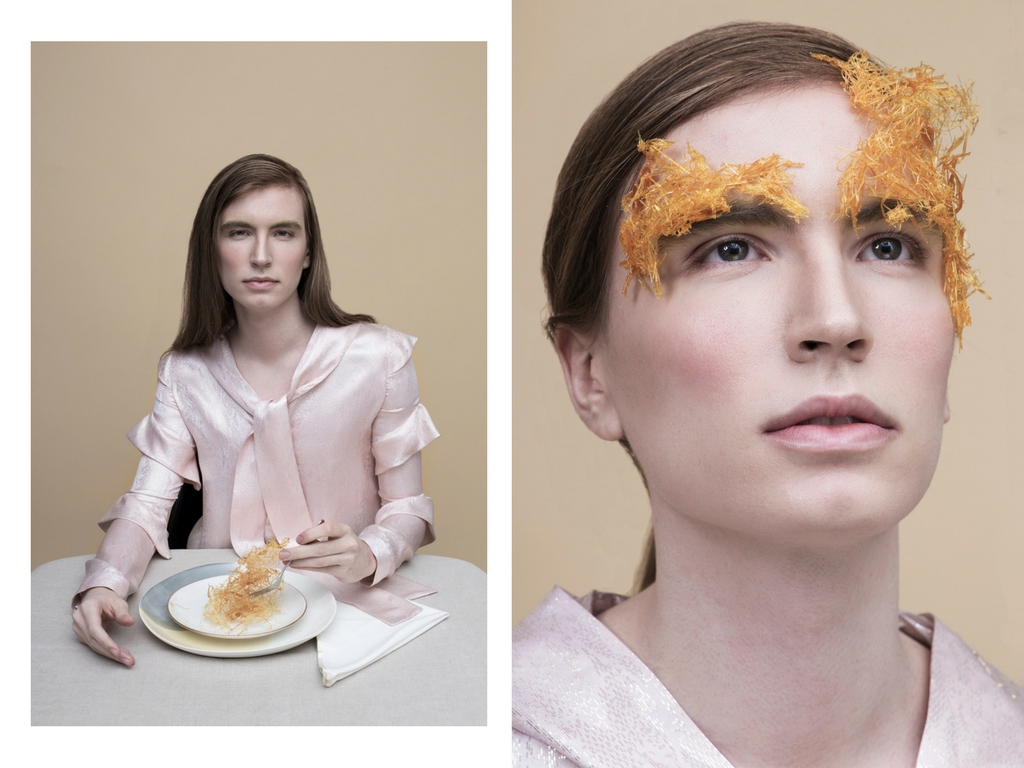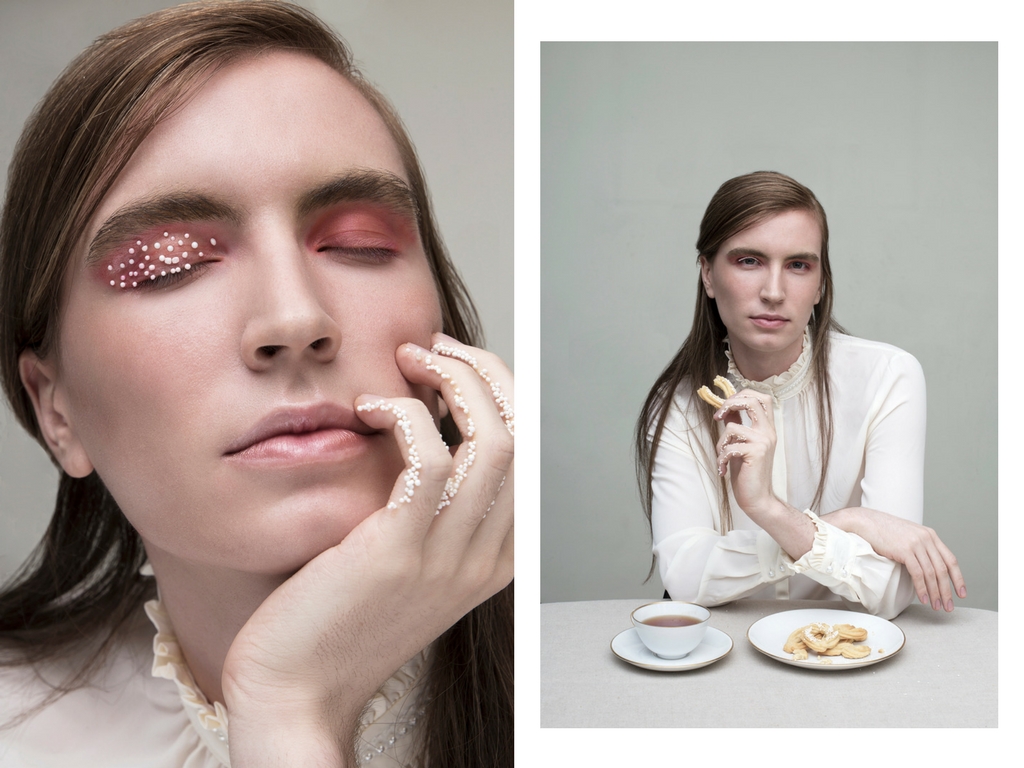 Be good to your body inside and out.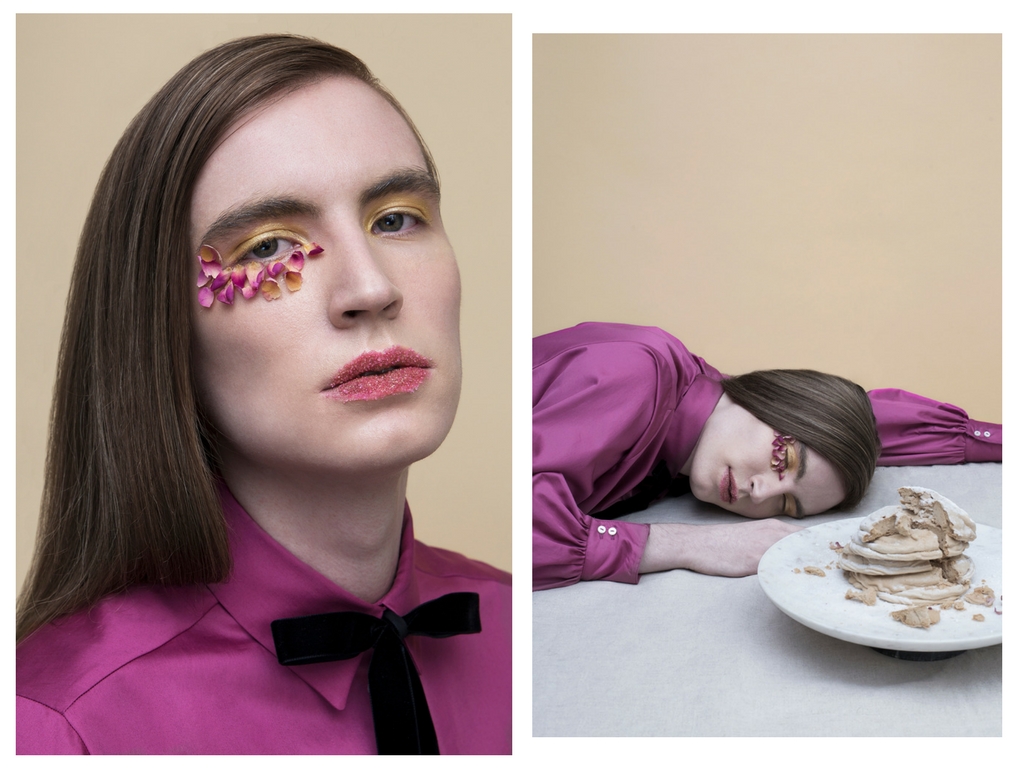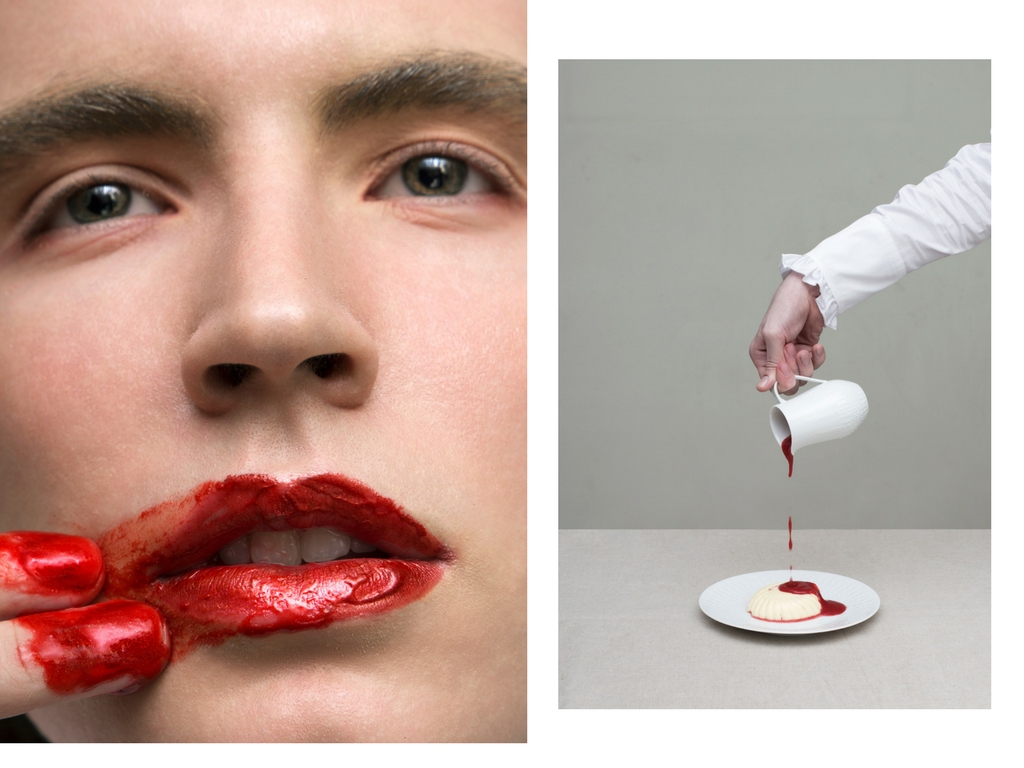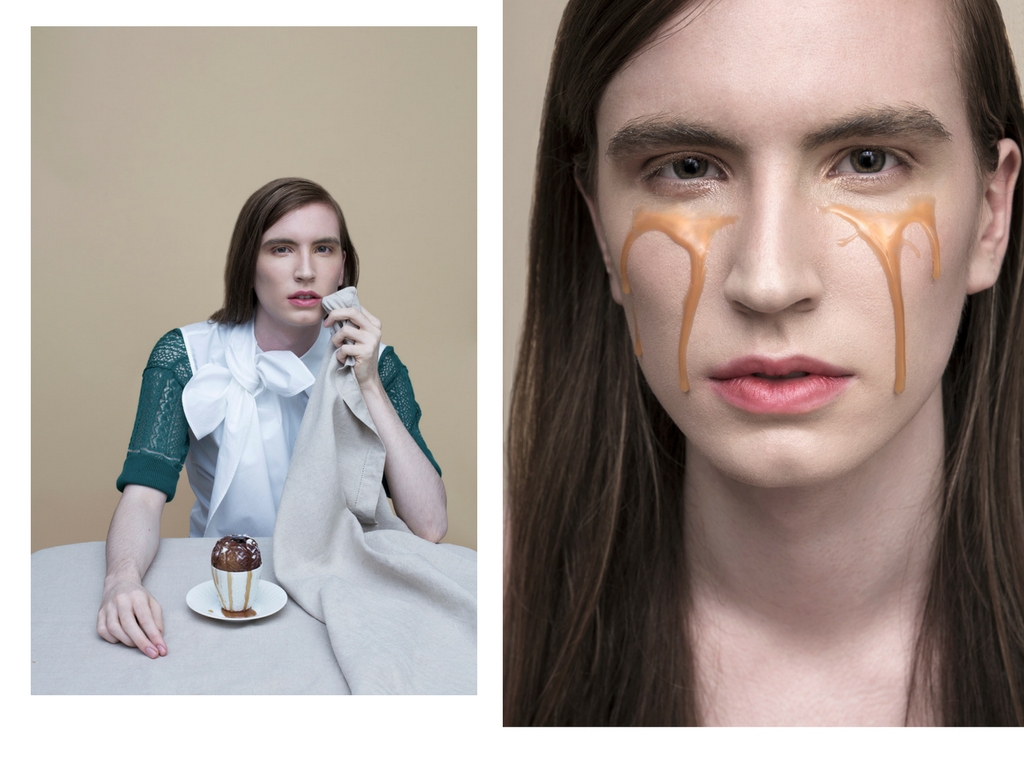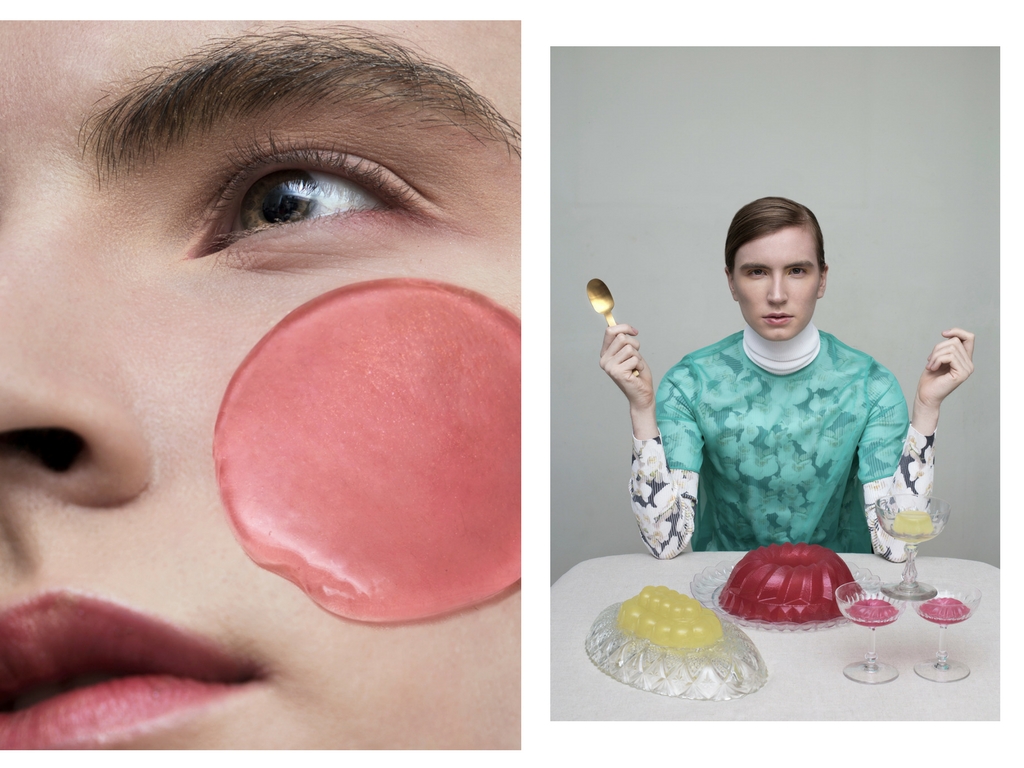 Featured Products
---
UNTAINTED X MASTERED BRIEF
The brief set for the Makeup:Mastered alumni was to create a beauty editorial of 4 – 6 images around the theme of: "A Feast for Gluttony" and create the looks using only edible ingredients/products.
They were asked to use what was already in their kits and kitchens in order to step outside of their comfort zone & experiment with makeup unconventionally.
The objective was not to buy more stuff, but use up what we already have and begin to think differently about the ingredients in our beauty products.
READ ABOUT renata and her teams APPROACH TO THE BRIEF, AS WELL AS THE CHALLENGES SHE FACED.
The challenge for this brief was very high and stressful at first, Renata really had to step outside her comfort zone. To use kitchen ingredients that she got in her cupboard and organic products to do Makeup it wasn't an easy job and when they narrow it down to use no sugar, it became even harder… but not impossible.
She paired up with extremely talented art director Benedicte Arora and the incredibly creative photographer Henri T. They worked together in the concept to achieve this outstanding result.
"It was stressful, however a wonderful and fun project. I've really stepped outside my comfort zone, used ingredients that I never expected to use as makeup. It was great to experiment. I am extremely pleased and happy with the outcome off this experiment. Without Ben (art director), Henri (photographer), Ellie (Stylist) and James (model) none of this would be possible. It takes a great team to accomplish incredible results. Being published in Untainted Magazine is unreal. It's the reward of our determination, dedication and love for what we do."
Renata Sangaleti is a Brazilian makeup artist currently based in London. She discovered the world of makeup (back in 2011 when she was living in Dublin – Ireland) unexpectedly and since then every day is a colourful adventure in her career. Renata started off as a freelance mua, grew into being a chief makeup artist in a photography studio in Ireland, than she ent back home and became a national makeup artist trainer in Brazil. At present, she is loving the world of retail where she works for Charlotte Tilbury. As Renata is always searching for new personal challenges, she joined Mastered Makeup to educate herself more in the fashion industry and become the best makeup artist she can be.
Henri T I'm a gender non-conforming, passionate, multidimensional storyteller. I work as an art director, photographer and performing artist. I grew up in East Germany and left my home town right after school to resettle in Berlin. After several years of working in various roles within the fashion industry alongside modelling and dancing I decided to step behind the camera which opened up a whole new world of storytelling. I now live in London where I eventually found the openness for my approach to create meaningful work in order to question society's constructed limitations of gender, age and beauty.
Bénédicte Arora Originally from Brussels, I moved to London 21 years ago. With a traditional graphic design background, I am a purist when it comes to design, having studied before the internet boom. As a result, I love beautifully crafted design, print and image storytelling. I have been working as a multi-disciplinary graphic designer in fashion and homeware retail, high street and luxury for the last 15 years. As an art director I like to create images that tell a story and have a graphic quality to them.