issue four : the magician
A one minute facelift? It sounds like hocus-pocus doesn't it? Let me assure you, this little bottle of magic potion really does deliver on its promises. A witchy brew of Birch sap and handpicked Finnish Chaga mushroom delivers a powerful dose of nutrients to the skin providing a visible and instant tightening effect. I have been using this clever product a lot recently. From young models, whose skin simply needs a pick-me-up from all the tainted products they have to wear on their faces, to middle-aged women who need a little ego boost. I've even used it on mature skin, with uplifting results. The more you use it, the longer-lasting the results. The best part is that you can use it as often as you like! Let's face it, nothing boosts an ego like someone commenting on how radiant and youthful you're looking.
It sits seamlessly under makeup and is fast becoming a secret weapon in my kit. If the Snow White's wicked stepmother had her spindly little hands on this magic youth elixir, Snow White would have had a much more pleasant childhood (but we wouldn't have had that classic cartoon).
From this…
To this.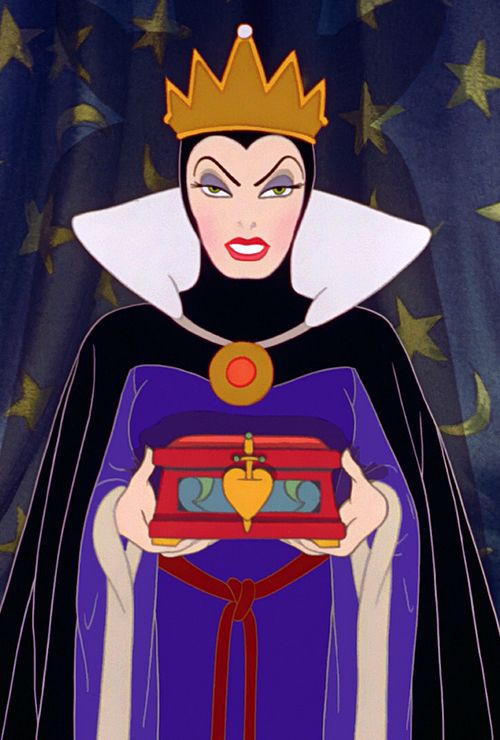 Okay, okay, I'm over exaggerating here, but you get my point, right?
Tips
Don't forget to use on your neck and decollete for a seamless look.
Ingredients
Aqua ✤, Betula Pendula (Birch) Sap ♥, Hydroxypropyl Methylcellulose ✤, Pullulan ✤, Porphyridium Cruentum Extract ✤, Argania Spinosa (Argan) Kernel Oil ♥, Inonotus Obliquus Extract ✤, Maltodextrin ✤, Caprylyl/Capryl Wheat Bran/Straw Glycosides ✤, Fusel Wheat Bran/Polyglyceryl-5 Oleate ✤, Sodium Cocoyl Glutamate ✤, Glyceryl Caprylate ✤, Glycerin ✤, Xanthan Gum ✤, Parfum ✤, Citronellol ✤, Limonene ✤, Linalool ✤, Citric Acid ✤, Sodium Benzoate ♦︎, Potassium Sorbate ♦︎
♥︎ Organic ingredient – Total: 21,01%, ✤ Natural ingredient – Total: 99,27%, ♦︎ Synthetic ingredient – Total: 0,73%