Profile : Changing Tides Foundation
issue two : from the water's depth
together we are better
Adventure Consciously // Serve naturally
If you have read our interview with underwater photographer, Jiana Lazarus, you would have read her story about the event that inspired her to really effect change.
Their mission is to bridge the gap between you, the traveler, and the causes on the ground. They are paving a way for us to serve naturally by facilitating our ability to have a life-changing experience while on our own journeys. They have collaborated with eco-minded brands in order to share with you easy ways in which we are able to adventure consciously, while leaving behind the smallest footprint possible on our travels, in order to preserve the beauty of the places we visit.
Founded by an incredible, dynamic group of water women and adventurers. These ladies (and a gent) have gone on to make a difference in people's life, one adventure at a time.
Want to get involved?
"let me count the ways"
1. Take the Plastic Swear Jar Challenge
The challenge to bring awareness to the amount of plastic waste you produce on a daily basis. This will help you determine the small changes you can make in your everyday life that will make a big difference in the world!
Let's face it, it hurts when it hits your pocket. But what's chump change to you is a significant amount to others.
Choose from a variety of eco-friendly travel items in their store (or from your local store) which helps reduce waste while on your travels and in your day-to-day life!
With items ranging from Bamboo Utensils to Glass Straws, Water Filters to Solar Panels, Towels made from Recycled Water Bottles and Eco-Friendly Sunscreen or just a tank or T, you can purchase with purpose, with 100% of the proceeds from the shop going directly to CTF and our projects.
Or buy similar items in your local area!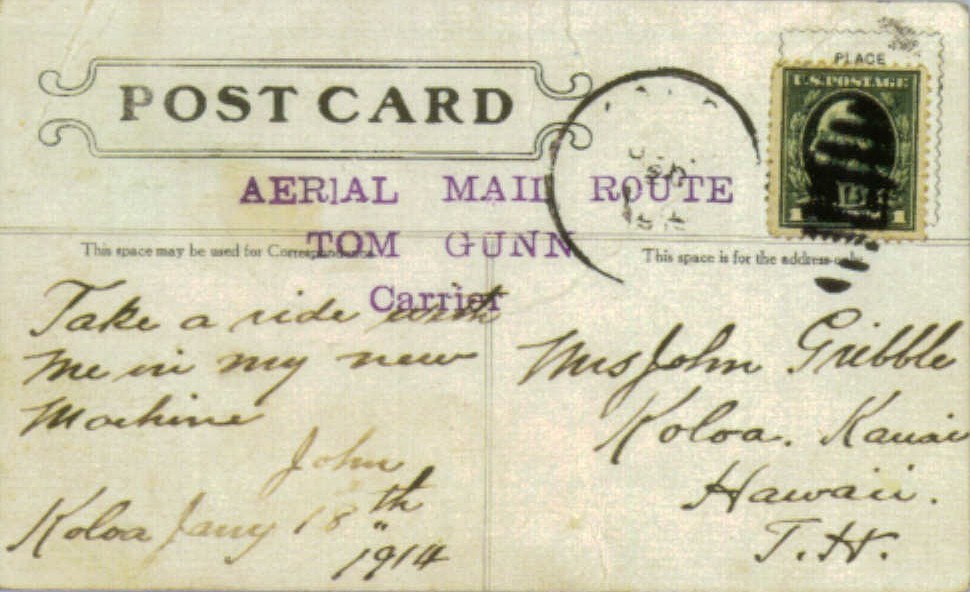 If your travelling, let them know where you're going next and they'll let you know how you can help while on your own journey. Your involvement could range from asking questions about the issues that exist in your specific destination, to transporting supplies, helping us create a network, getting "hands on" while traveling and more!
By Postal administration of the United States (stamp, postcard) (aerodacious.com) [Public domain or Public domain], via Wikimedia Commons
Whether you're running a marathon, giving up your birthday or Christmas for charity, doing a tribute, hiking a big trail or just feel like giving, you can raise money for any of their projects that are close to your heart, and make a significant impact!
By United States Marine Corps, via Wikimedia Commons