Untainted was created as a way to tell stories: brave stories, out-of-the-ordinary stories, stories about untainted, ground-breaking products and the people behind them. But, it also serves as a space to educate and inspire people who are curious about the real impact of beauty – not only on ourselves but also on society and the natural world.
Our Five Pillars
1. Mindfully-made products; produced without any proven or suspected toxic ingredients.
2. Ethically sourced ingredients.
3. Created to benefit all bodies and respect the environment.
4. Cruelty-free.
5. Effective and fit for purpose.
Mindfully-made products
Consumers are waking up to the health and environmental benefits of sustainably sourced natural ingredients and are starting to understand that beauty needs to be a holistic approach if it's to bring in long-term benefits to the regime. Better sleep, reducing stress and a growing interest in high-performance ingredients with energy claims, waterless beauty and tech are growing trends for 2025, according to a Mintel report. I speak to a lot of people, who are actively trying to make the switch to beauty and personal care products that are kinder to the earth and themselves but are understandably overwhelmed with trying to see the 'wood for the trees', so to speak.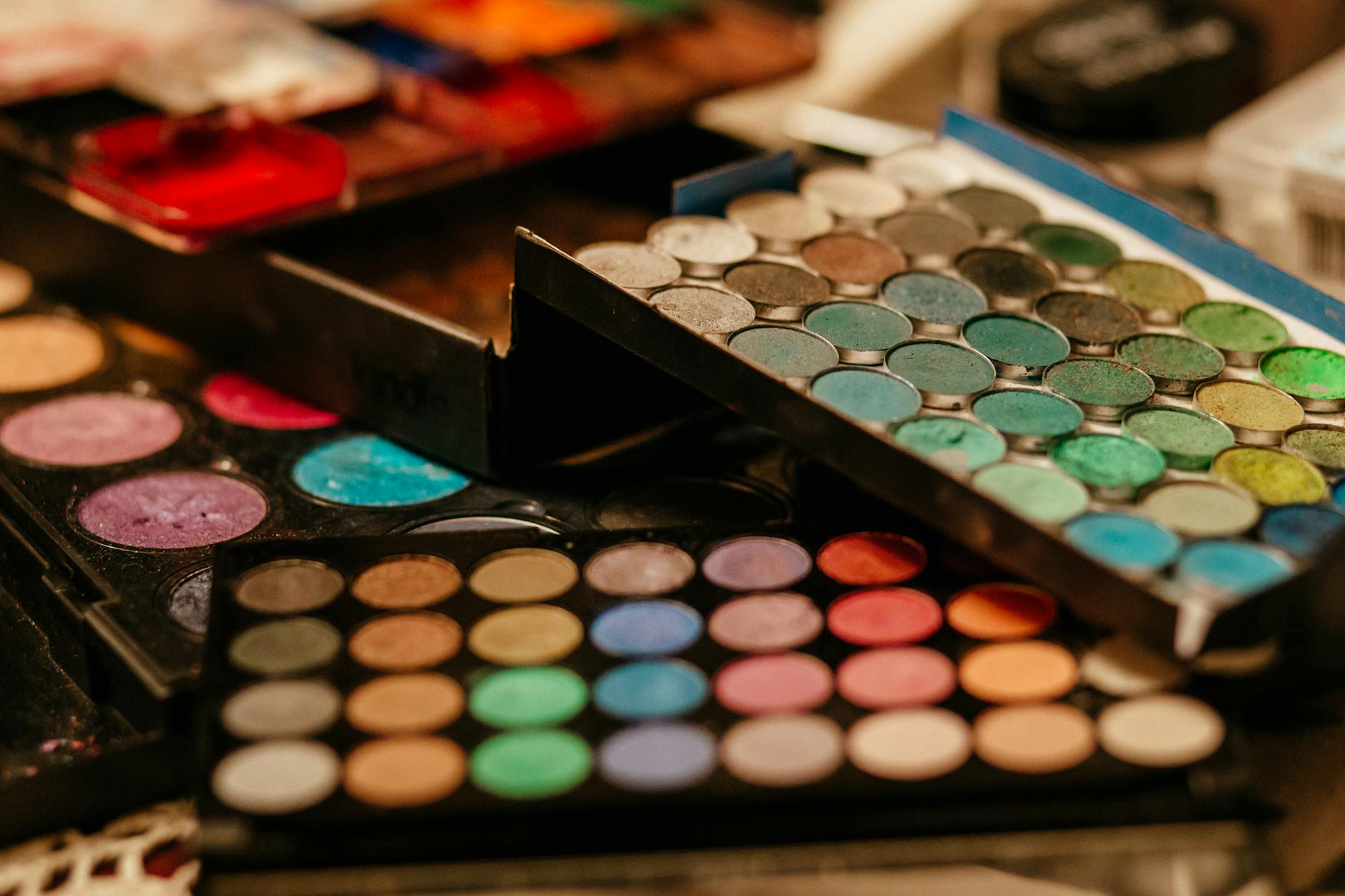 Whole lies & Half-Truths
Greenwashing is still rife and, as more commercial brands jump on board the sustainability train (as they rightly should, provided it's done properly), there is even more confusion. Ingredients lists are still overwhelming because marketers are shouting about what's not in the products rather than focusing on what is.
I will also say, as a makeup artist who exclusively uses untainted beauty, I am disappointed at how many "clean" brands are still using scaremongering and half-truths – in particular, the phrase "chemical-free" as a tactic to get consumers to use their products. In my opinion that's no better than greenwashing.
Respectful Products
While certifications, like NaTrue, Soil Association or COSMOS, are not the only way to distinguish which products are committing to "clean or green" – they are indeed a great place to start for the everyday consumer who feels overwhelmed by choice. Conscious Beauty Union is also a great resource to learn about products that fit the bill.
Trends, Movements & Actions
Plastic-free and zero waste are two other lifestyle movements that are becoming 'choice points' in the sector. However, with regards to plastic, consumers don't always fully understand the knock-on effects of simply switching one packaging vessel for another. There are many factors that need to be considered when it comes to packaging product. For beauty brands, their priority will be how to keep the product safe, fresh and at a price point that the consumer will be able to afford. In some instances, plastic happens to be the soundest environmental choice for the brand.
For now, look out for products that are made from post-consumer waste and ocean plastic (REN Skincare – owned by Unilever, who have one of the most progressive sustainability plans in the business world) and that are recyclable once the product is finished. We as consumers need to do more than just choose natural products, we need to play our part in returning our waste back into the system.
Zero waste is often perceived as an end-product offering, but it needs to extend throughout the supply chain of the product for it to indeed be zero-waste. From the extraction of ingredients, processing and engineering of and manufacture of the final product. Does the factory recycle its water? What happens to the discarded source ingredient (eg: the plant itself). These are the kinds of questions we need to be asking the brands we are investing in – otherwise, my dear, it's just as superficial as the makeup we slap on our faces.
TerraCycle has teamed up with a number of commercial brands to offer drop off points all over the UK and US for most of your recycling waste. Their collaboration with Garnier has resulted in a free recycling program for our beauty products to be posted to the company for effective recycling. They have also partnered with L'Occatine, which offers drop off points for you to take you empties too. LUSH also has its own scheme, where if you live in an area that doesn't recycle plastic bottle tops, you can take them to LUSH stores, and they will handle the recycling.
Looking ahead
However, while all these initiatives are brilliant on many levels, and switching to grean beauty (green and clean) ensures a host of environmental benefits – which include better product manufacture, built-in cruelty-free standards and responsible packaging. The reality is this is simply 'choice editing' on the part of retailers – providing the customer with a more sustainable choice – yet it is not impacting our consumer behaviour on any impactful level. Bluntly put, we are still merely consuming – and by in large, wasting – too much stuff. We see the same in sustainable fashion.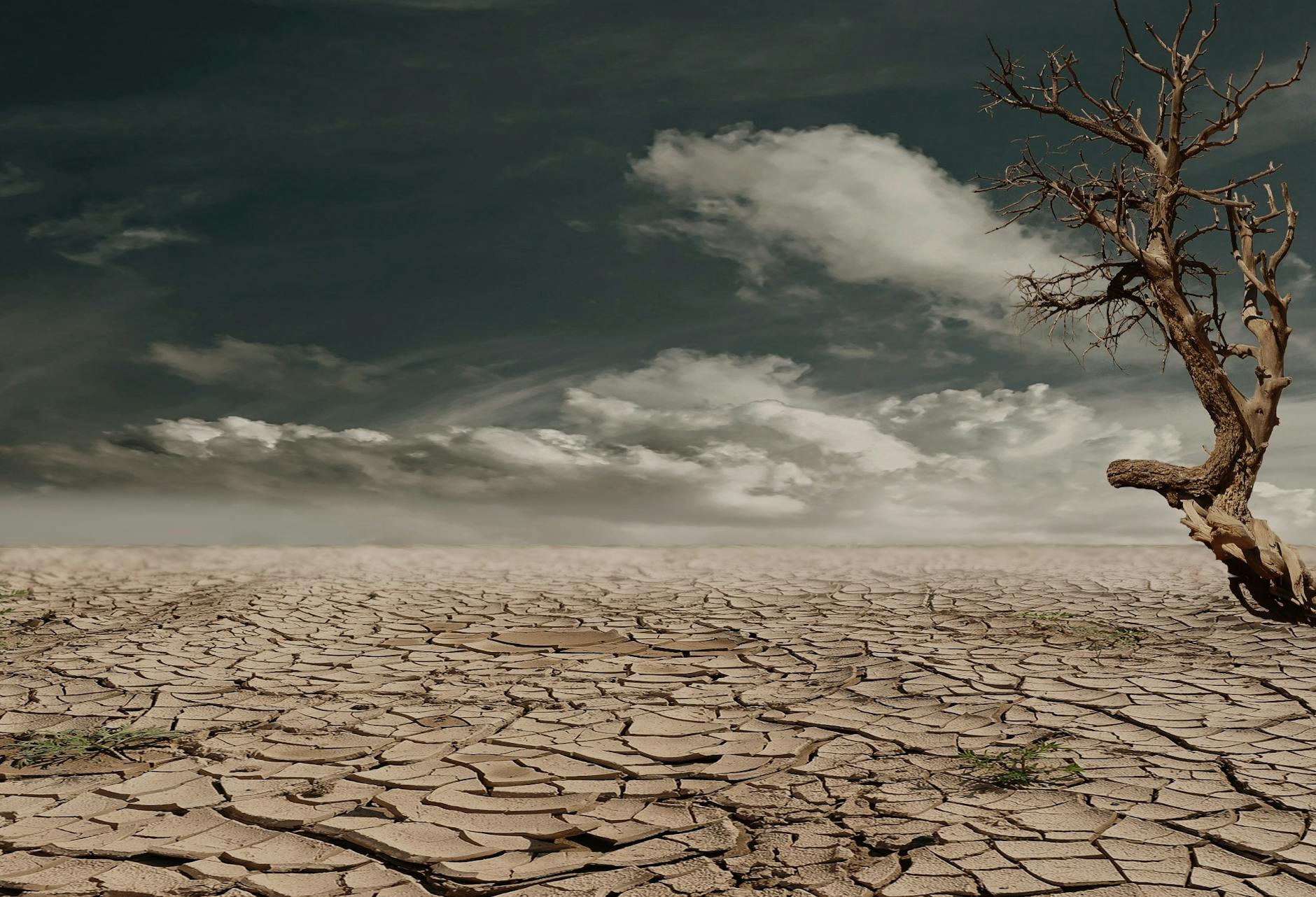 If we are indeed to realise a mitigation of the global temperature rise of only 1.5 degrees above preindustrial levels by 2040 (although scientists are saying this is highly unrealistic looking at the current trends), or save wildlife and biodiversity or avoid total depletion of essential natural resources, we need to address our consumption habits…and fast.
While skincare can indeed be made from fully renewable resources, the same cannot be said for makeup. Even natural and organic makeup (which can never really truly be 100% organic – and many of the ingredients in colour cosmetics need to be processed in a lab to be safe to use on our skins) requires the use of finite resources.
Merely switching to clean, green or ethical-beauty – although a step in the right direction – is not going to cut it. We need to reduce our reliance on things we don't need – even if your favourite influencer says you do. Instead, buy less and finish what you have.