issue one : borrowed from before
Watching a Baz Luhrmann film is more like going to the theatre. Larger than life sets, grandiose costumes, famous actors and a flawless ability to fuse the past with modern twists. Today, however, we are not here to speak about film narratives or the ongoing partnerships Baz has with his talented teams. We are not here to speak about sets or costumes or actors – we are here to take a glimpse wonderful world of hair and makeup that is guaranteed to delight and inspire.
There are few films in my life that I truly remember, but Baz Luhrmann's 1992 Strictly Ballroom made me look at hair and makeup design in film in a completely different way.
The hair and makeup was so bad, it was good – pretty much like everything else in this film. His attention to detail is flawless, and he makes sure the aesthetic of his films are pushed just beyond comfort, to offer the viewer a heightened sense of an extreme reality.
This was the beginning of a love affair for me. Give me a night in with Baz Luhrmann film, and my mind will be racing with excitement and inspiration.
Whether you love or loath Lurhmann's films, you cannot fault him on his attention to detail, to which we pay tribute in a brief article, highlighting some of his most well-known films.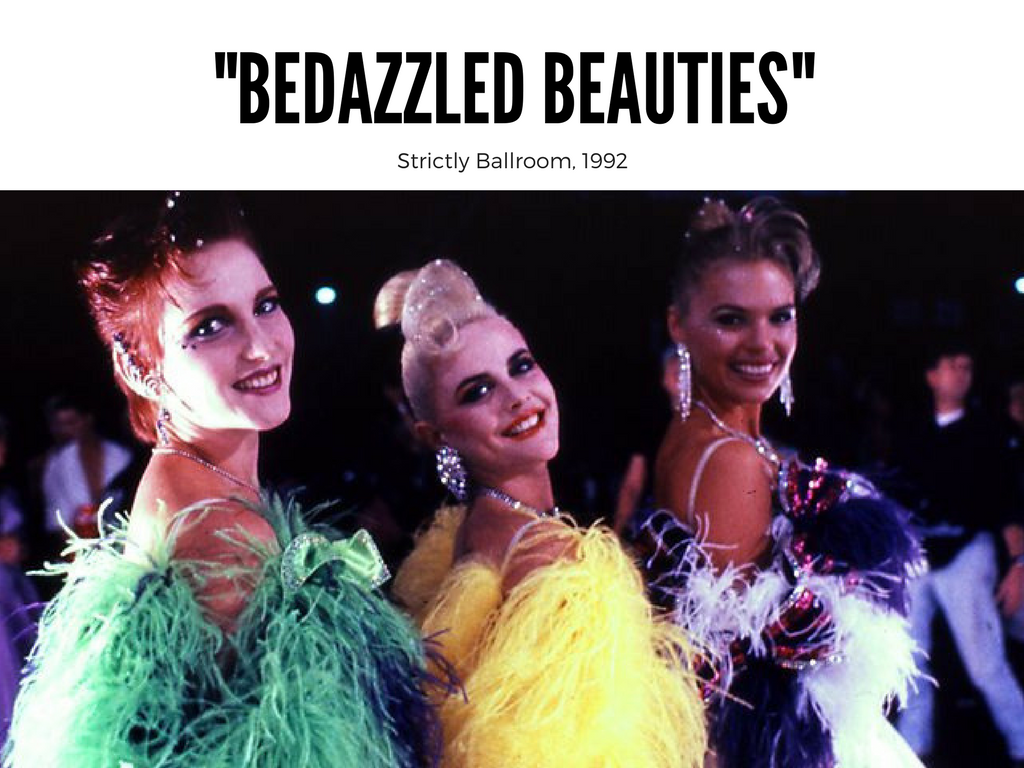 Strictly Ballroom
A top Australian ballroom dancer pairs with a plain, left-footed local girl named Fran, when his maverick style earns him the disdain of his more conventionally-minded colleagues. Together, the team gives it their all and makes dreams of the National Championship title come true."
The 80's-esq makeup was designed by Lesley Vanderwalt and the hairspray-happy do's were created by Paul Williams.
Lurhmann continues to collaborate with Vanderwalt on his numerous films (in different capacities).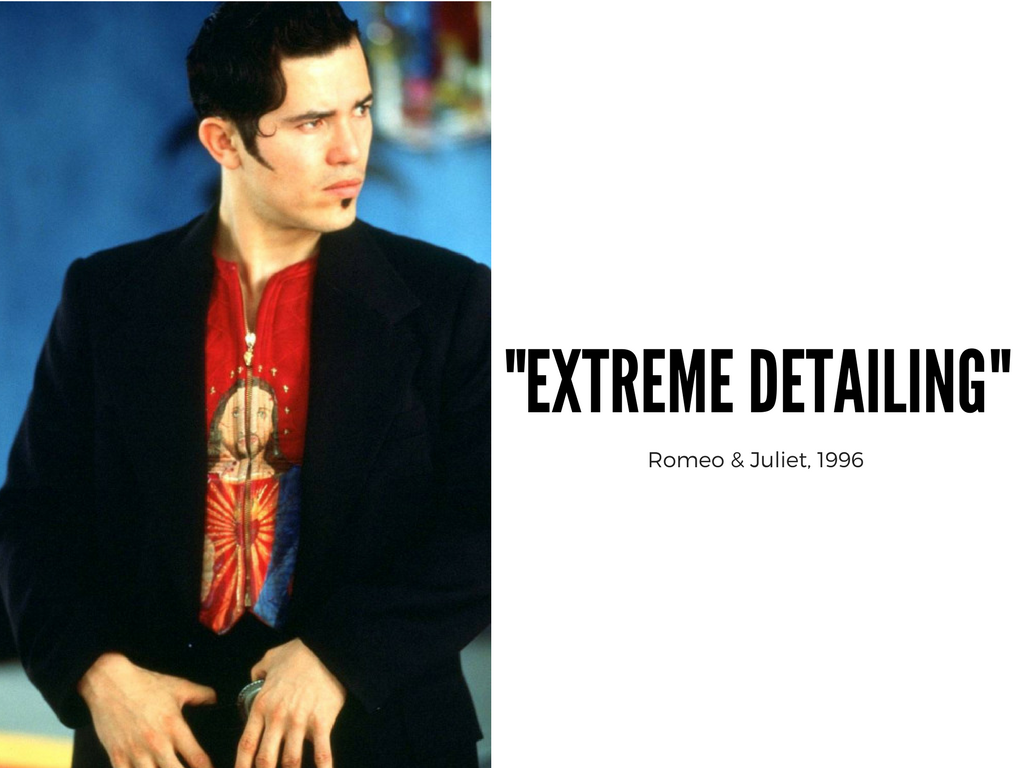 Romeo + Juliet
Luhrmann's 1996 adaptation of William Shakespeare's Romeo and Juliet was flawless in its execution. He took a classic and turned into a modern day masterpiece, which much like Shakespeare's original play, as stood the test of time. The hair and makeup was modern, which in a way, was its grandiose gesture to the aesthetic of the film. 
The hair and makeup team were headed up by Aldo Signoretti as key hair stylist and Maurizio Silvi as key makeup artist.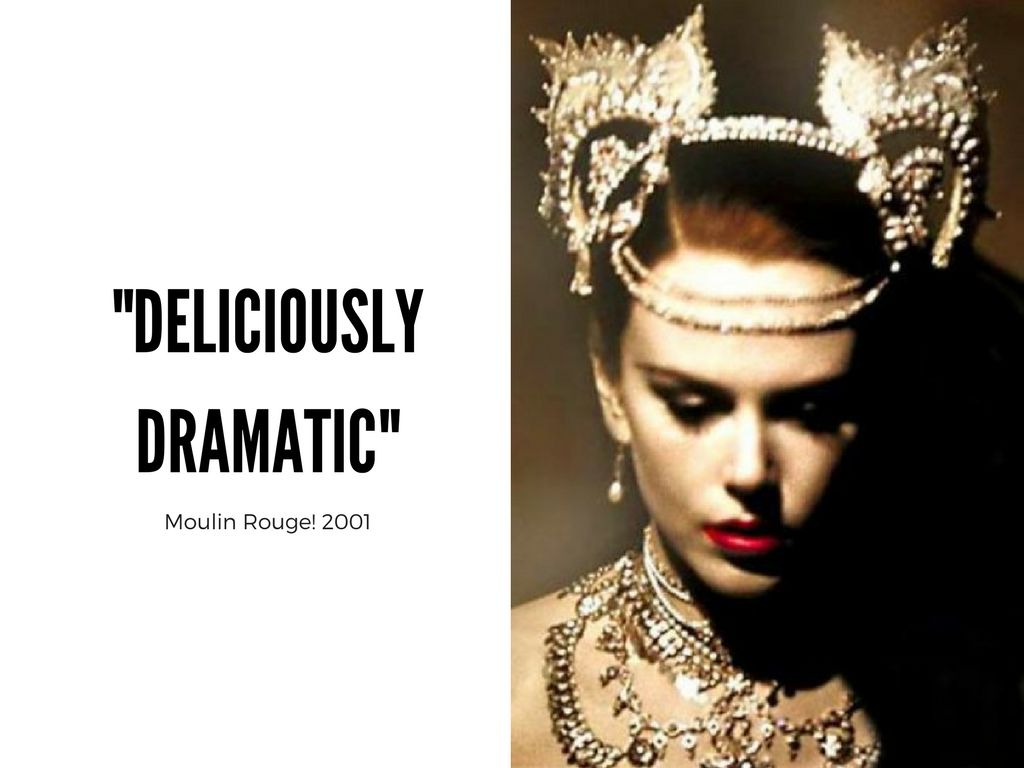 Moulin Rouge, 2001
Staring Nicole Kidman and Ewan McGregor, this film celebrates larger than life love in the glamorously gaudy of a Parisian burlesque club at the turn of the 20th century. A visual feast for the eyes and certainly an inspiration for music, makeup and costume following its release. 
Again, we see the talents of Aldo Signoretti as key hair designer and Maurizio Silvi as key makeup designer.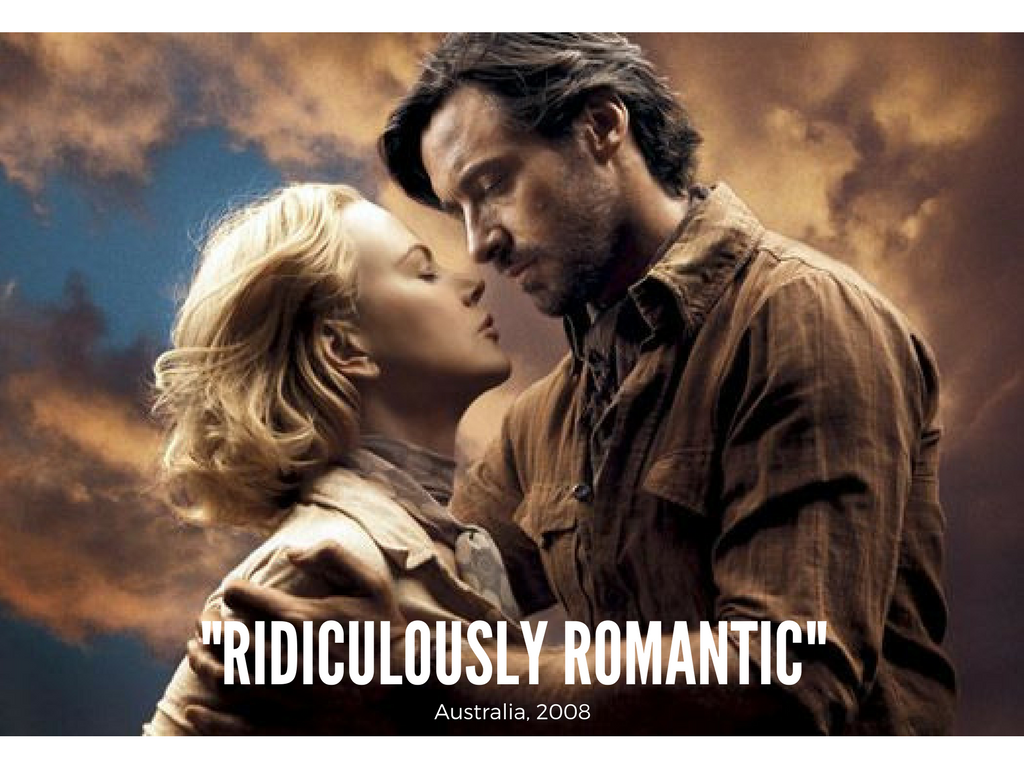 Australia
Luhrmann and Kidman's second film together, this time partnering with fellow Australian, Hugh Jackman as the exceptionally styled beauty's love interest.
Set in Darwin, northern Australia at the breaking of World War II, an English aristocrat (Kidman) inherits a sprawling ranch. In order to save her ranch, she reluctantly joins forces with a stock-man named Drover (Jackman), in order to protect her new property and a young aboriginal child, from a hostile takeover by the evil Mr Ramsden. As the pair drive 2,000 head of cattle over unforgiving landscape, they experience the bombing of Darwin, Australia, by Japanese forces firsthand and fall deeply, madly in love.
Obviously.
Maurizio Silvi is back with Baz to head up the makeup department, but this time we see the talents of Kerry Warn as the hair designer.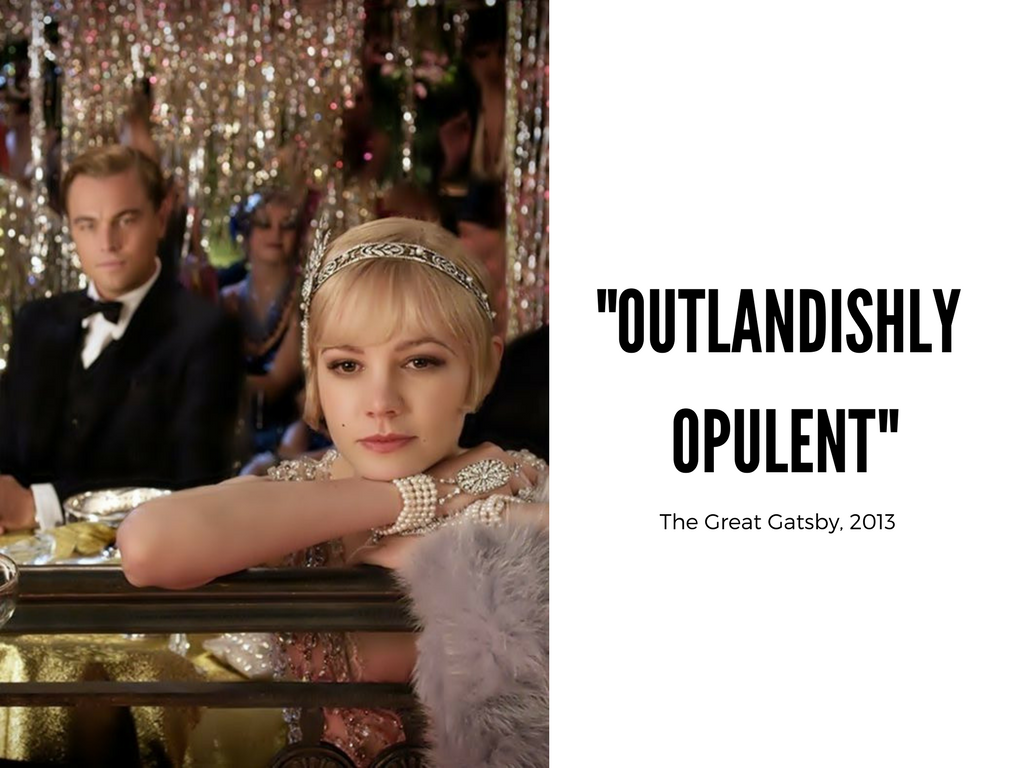 The Great Gatsby
An adaptation of F. Scott Fitzgerald's (semi-autobiographical) 1925 novel of the same name. Luhrmann does what he does, and pushes ever detail just beyond reality, giving the audience an even more opulent experience than we might ever could have imagined. This film saw Luhrmann and Leonardo DiCaprio join forces again after 20 years, and period film veteran, Cary Mulligan stepped into the shiny, shiny shoes of Zelda Fitzgerald. While the film itself was met with mixed reviews, no one can argue that the 20's revival in fashion and beauty trends we saw after the movies release in 2013 was spearheaded by Luhrmann's attention to period detailing.
Again, makeup designed by Maurizio Silvi and Kerry Warn took care of those flawless flapper styles.
Disclaimer
While I may have only mentioned the hair and makeup designers in this brief article, this does not mean that efforts of entire team of incredibly talented makeup artists and hairstylists that brought these looks to life, have gone unnoticed.