Photography
Thea Baddiley
Muse
Eva at Elite Models London
issue four : the magician
sometimes, the simplest concoctions result in the most powerful outcomes. Makeup Artist Khandiz Joni mixes loose eyeshadows with different waters to achieve dramatic results.
Don't be fooled by the instilled belief that less is more OR that less is less and more is more. Life is about finding balance and understanding when you need to add a little something 'extra' to achieve a desired result or when need to take a component or two away to achieve the most powerful potions.
Life is really simple, but we insist on making it complicated.

Confucius
Liquid Metal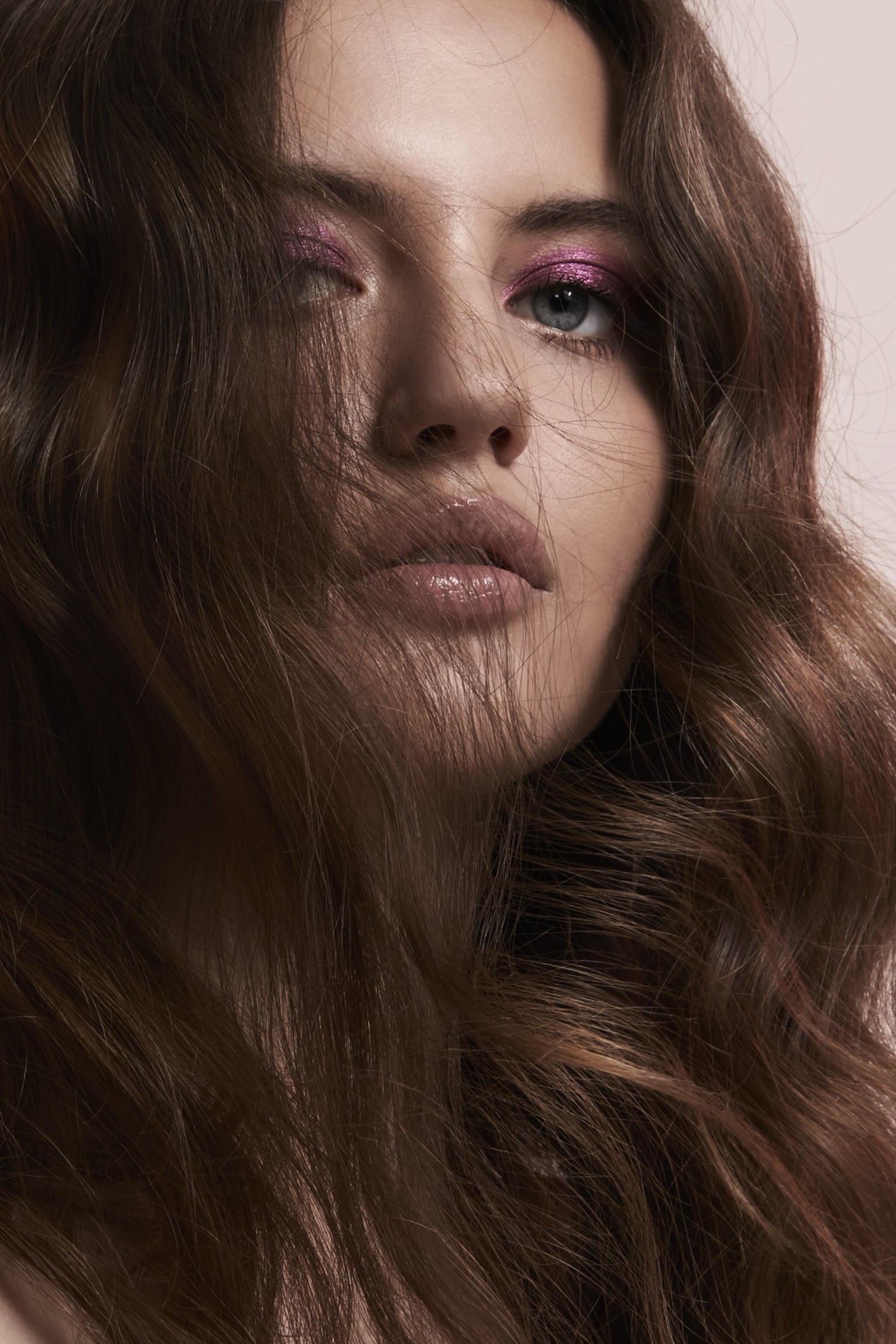 Hiro Mineral Eyeshadow in Ruby Sky mixed with Odacité Aloe & Immortelle Hydra Repair Treatment Mist gives a beautiful, long-wearing metallic finish.
Most mineral eyeshadows contain high amounts of mica, which is why they shimmer. However, loose mineral eyeshadow applied directly to the face doesn't quite have the same impact as making it into a paint first. Mixing the loose power into facial toner helps the mica adhere to the skin for longer and gives the colour and the shimmer a little extra oomph!
Ava Wears:
---
Single Stripe
Concrete Minerals Pro Matte Eyeshadow in Ember mixed with Therapi Orange Blossom Hydrating Facial Toner creates a long-wear, intense matte finish.
---
Two tone trajectory
Hiro Mineral Eyeshadow in Emerald & Naughty Call mixed with Skin & Tonic Rose Mist allows for an easy paint on application and seamless blending of colours.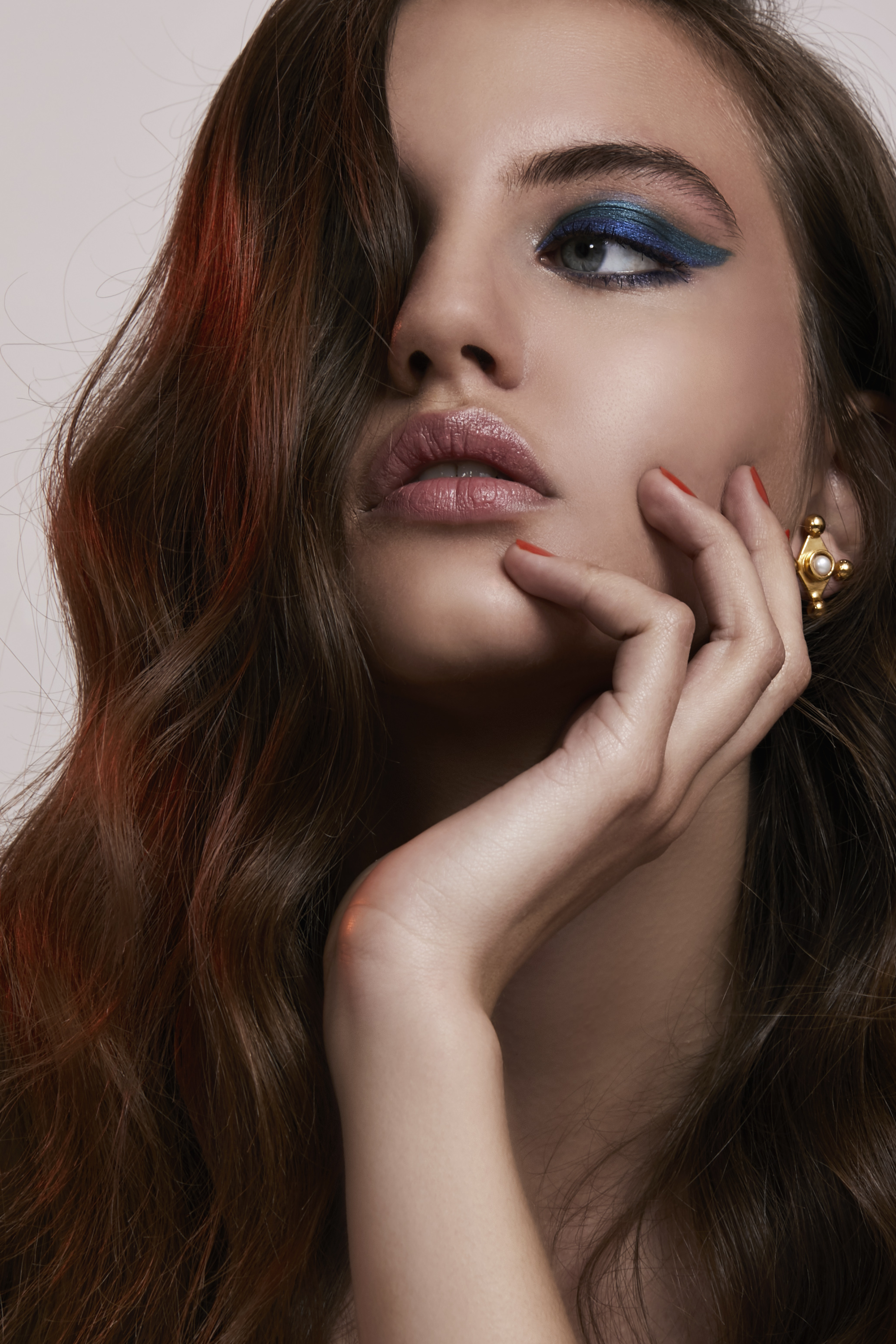 Achieve This Look
---
More than Matte
Balm Balm Chamomile Flower Water Hydrosol mixed into Concrete Minerals Pro Matte Eyeshadow in Ravage intensifies the colour of the pigment and sets it in perfect place.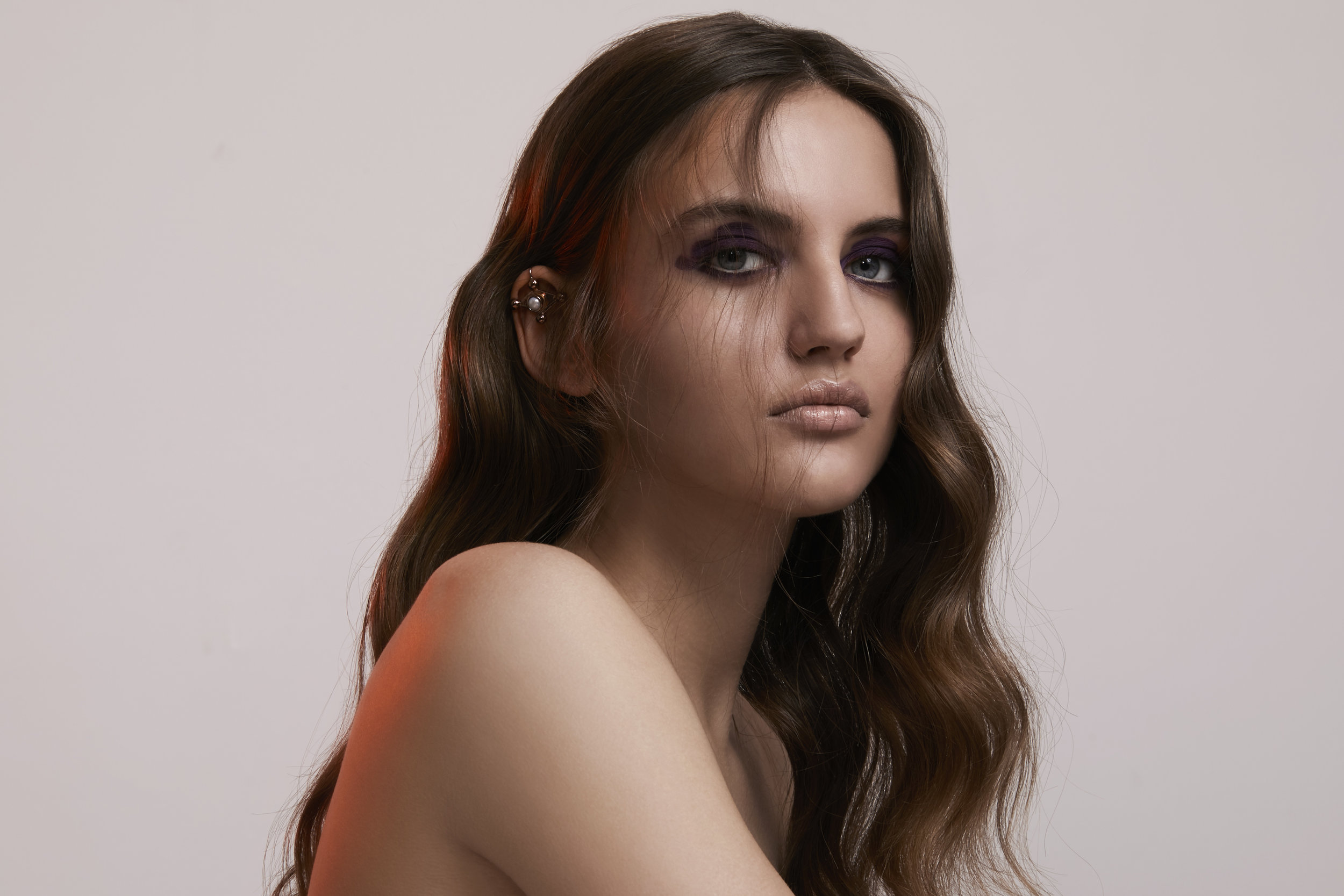 Lip Tip:
It's not always easy finding the perfect 'nude' lipstick. Fear not dear ones, use a concealer that matches your skin tone to neutralise your natural lip colour, blend over your lip and into your skin for a seamless finish. Add some gloss over the top and a subtle highlight in your cupids bow for the perfect nude lip, like I've done above.
---